Artist in Residence @ Im_flieger in December 2018.
Concept & Performance: Sabina Holzer
Fim & light: Jack Hauser
Dear visitor! [entry from 21st of December] Welcome to SCI-FI LULLABY! You are part of an experiment! Please notice that, as soon as you enter: EVERYTHING THAT IS MANIFESTED OR MANIFESTS IN THIS SPACE IS WRITING.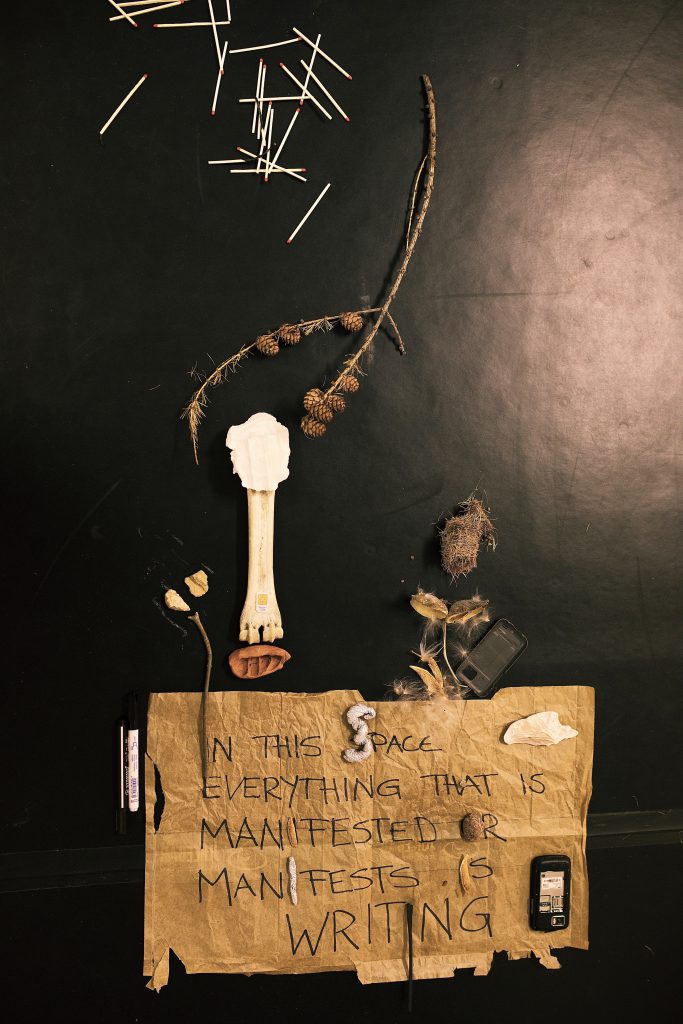 Photo: Franzi Kreis.
You are cordially invited to DANCE WITH YOUR EYES CLOSED AT ANY TIME AND ANY PLACE. The future song is happening everywhere and all the time. Even if we don't hear it.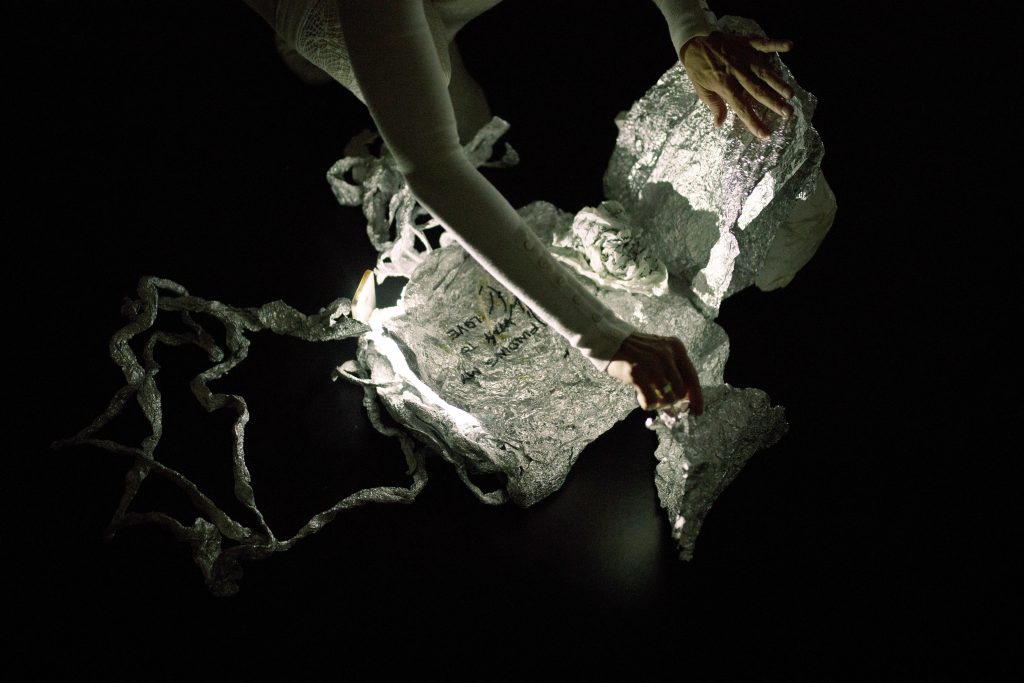 Photo: Franzi Kreis. Finding a way to love. (SH)

Come and sing along. It starts like this: It was a dream that brought us here. It was a dream of a space. A dream of space and time that brought us here. Brought us. Brothers and sisters. …
Audio: Sci-Fi_Dream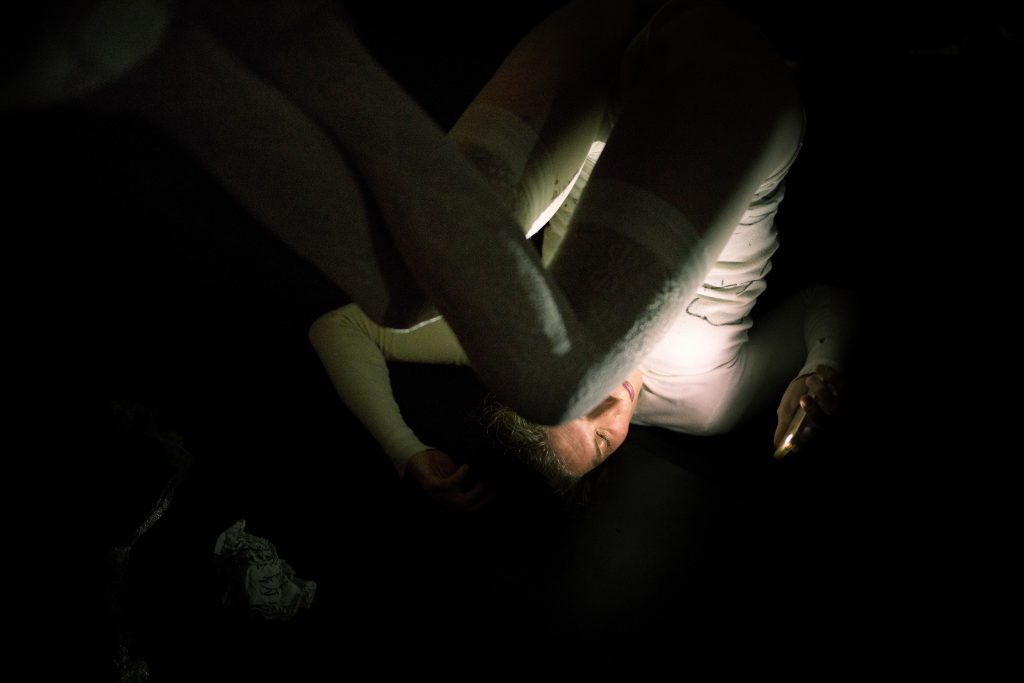 Photo: Franzi Kreis.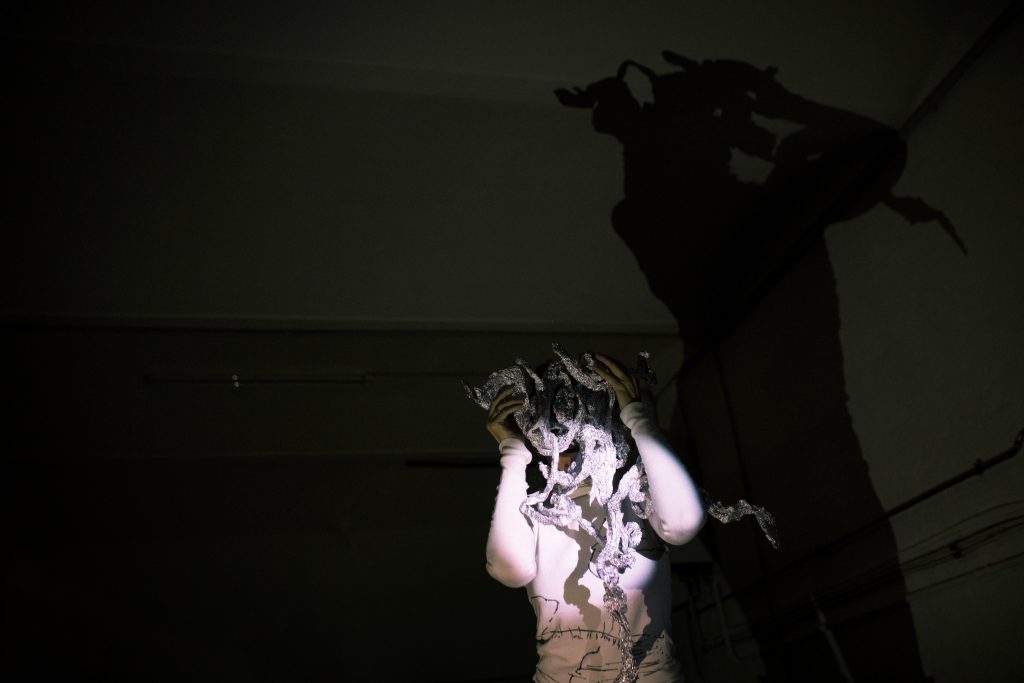 Photo: Franzi Kreis.
Each performance was limited to 7 persons in order to create a space of encounter and intimicy. Each person was brought into the space seperatly by Jack Hauser by giving a short introduction. The visitors could choose their space and change position during the performance.
19. and 20th of December 2018 Im_flieger.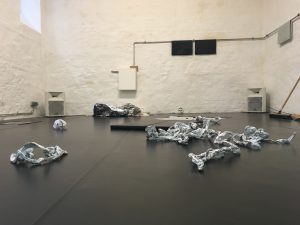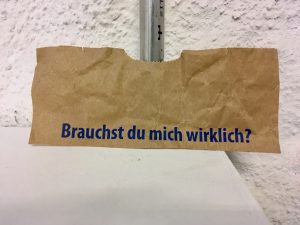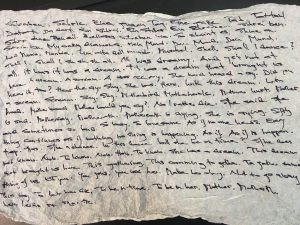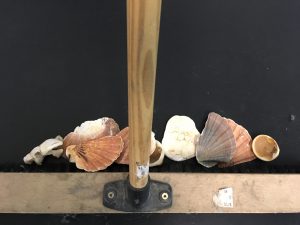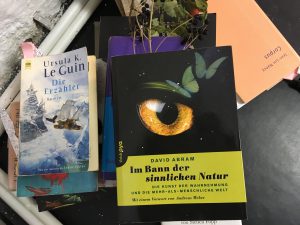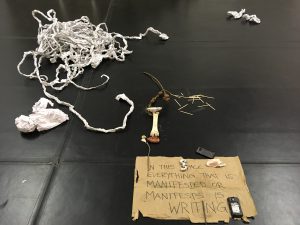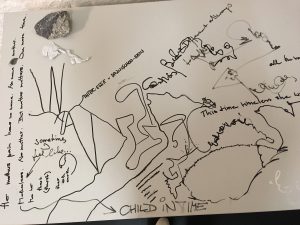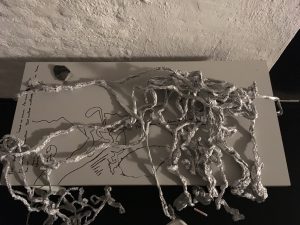 Photos: Sabina Holzer