Artist in Residence by Jack Hauser & Sabina Holzer at the Domenig House (Carinthia (A)) at durch:formen.
During one week Sabina Holzer & Jack Hauser developed material in close relation to the architectur and stories of the Günther Domenig house.
The video écriture realized during Schlafen in Wien in the Hotel Fürstenhof formed a associative base to dive into the exploratin of the house through moving, writing and filming.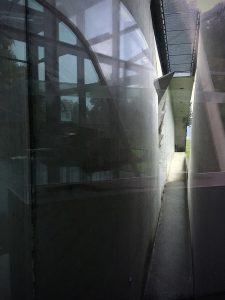 Notes by Sabina Holzer: "I am interested in the writing of the bodies which traces impressions and inscriptions. A writing that is based on movement and gesture, a reading that transcends the sensory perception and drifts in the pre-linguistic space before it slowly takes shape. Finding language and writing as a formative and performing act. The impulses and movements, so small that we barely perceive them, intercept and turn the pencil, computer, paper or other writing material into lines, curves, slings, rhythmic keys. Scripture is in this sense transmission, translation, trace and impression. Writing is always physical, materiel. I am less interested in translating bodies, materials and the world into writing and thus subordinating them to human meaning but more in scrutinizing traces and signs relation to their materiality, action potentials and their poetics."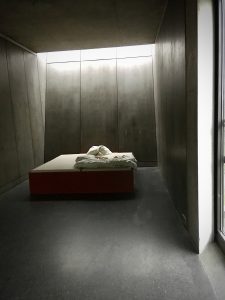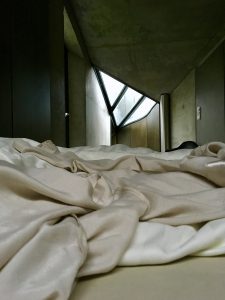 "Searching for a negotiating of being-with in which the usual dichotomies of subject – object, mind – matter and culture – nature are questioned. The aspects of presence – absence, brightness – darkness are examined for their transitions and edges. Ecological aspects, i.e. the interrelations between living beings and their environment, are essential. And so are the resources. Concerning one's own – time, space and support, – as well as material and immaterial resources that shape a situation. In this sense, concepts, concerns of materials used and in contact with are essential. Materials that we are (bones, muscles, liquids, electro-magnetic transmitions) and with which we come into contact as part of the environment are potent actors, are enthusiastic players who challenge my perception and open my senses. I am interested in the dialogical aspect of performance and the question of how far it should be extended. Dialogue or polylog means then: medially, ie in the interaction between movement, text and film; in cooperation with human and non-human actors, as well as with the visitors. How much can a room be a space of encounter and play, experienced and shared that way with the visitors."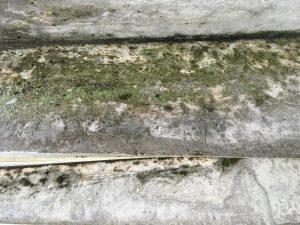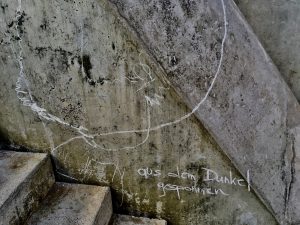 Developed materials for the performancetage 2018 @ Günther Domenig House
Scores / Instructions for my practice to develop materials during the residency and passed on to visitors.
Texts:
This house
Nacht Strich — Night Lines
Gib mir deine Liebe, Stein. — Give me your love, stone.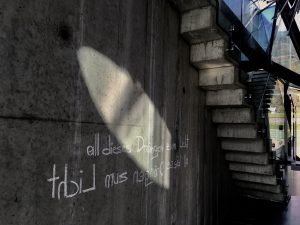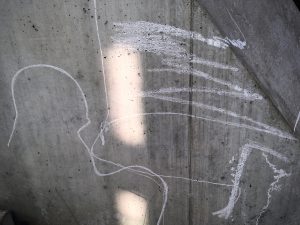 Videosdances:
écriture II
écriture III
écriture IV -VI
écriture VII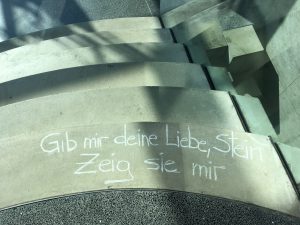 Photos: © Sabina Holzer